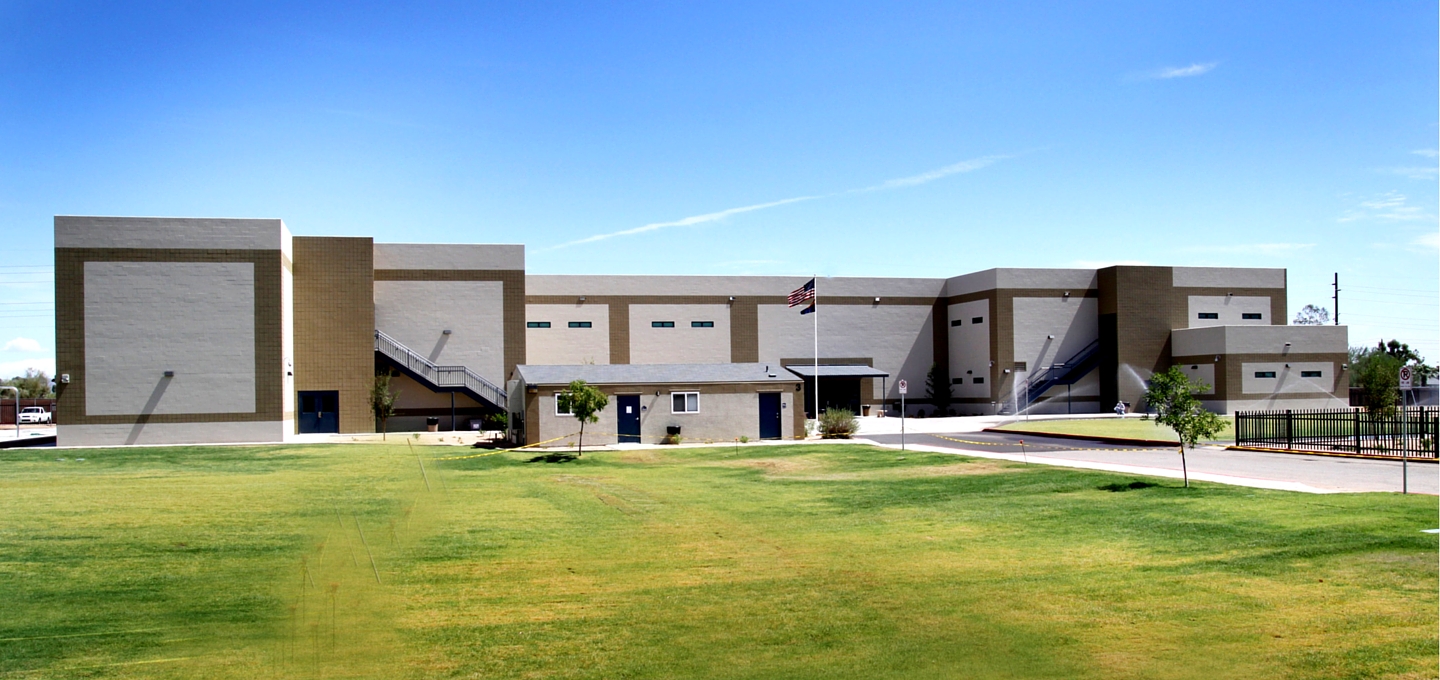 Reid Traditional Schools $26,000,000 Bonds Issued
Reid Traditional Schools has been providing quality education to Phoenix students for over twenty years. They have two "A" rated campuses – Valley Academy (founded 1995) and Painted Rock Academy (founded 2011).  In addition to being an "A" rated school, the Valley Academy campus was named a 2014 National Blue Ribbon School by the U.S. Secretary of Education Arne Duncan.
They are going to use the bond funds to upgrade their campuses from portable buildings to permanent facilities.